Liberate  Balance  Enlighten
Holistic health requires a balance of mind, body and soul.
Within mindbodysoul, we inspire and motivate people from all over the world to embrace 'holistic health & wellness,' moving beyond the dogma of the old medical model. Not only is this our motto, it is our corporate mission.
Our vision is to affect a societal change in attitude about one's own accountability toward their state of health and wellness, and create an atmosphere of mutual respect and understanding. We believe that your life is your own and no one will ever take care of you better than YOU.
At mbs, we believe that optimal health & wellness is only possible when the mind, body and soul are in balance. All that you ever hope to be or do in life requires taking ownership; it takes honor, courage and commitment to change. The real question is will you change? It all starts with YOU!"
-mindbodysoul Founder, Ronald Edward Wesley
About Us:  mindbodysoul is a holistic lifestyle brand that provides next-generation products and services. mbs differentiates itself from other high-end brands by emphasizing a client's inner health as much as their outer health. We are driven to affect a change in the way individuals view health by inspiring personal accountability.
By providing holistic care to liberate the mind, balance the body and enlighten the soul, mbs sees itself as a health and wellness brand of the future.
mbs advocates an assess-address, results-oriented, program-based approach, while simultaneously utilizing the most advanced technologies and metrics in the health and fitness industry.
Our Company offers a personalized, 90-Day Balance program, including: 
NeuroLab Testing
10-Day Colon Cleanse
21-Day Cleanse
30-Day Maintain
functional movement
ketogenic dieting
intermittent fasting
health coaching
Wim Hof Method
mbs' extensive programming is based in the belief that though it takes 21 days to break a habit, it requires 90-180 days to both physiologically and psychologically adhere to a lifestyle change. The focus is for clients to evolve beyond non-productive habits by implementing a healthier and more balanced lifestyle.
The understanding of human health is ever-expanding, and mbs realizes that health is never as simple as it seems. Internally, there is an interconnection between the different biological systems, just as those systems are influenced by the external environment.
The understanding of these relationships requires a new approach to health–a systems approach–whereby the impact of each human biological system is evaluated in relation to each other, not in isolation.
Imbalances in these systems occur as a result of exposure to psychological, physical as well as spiritual challenges and ultimately lead to adverse signs and symptoms; addressing these, while identifying root-cause disturbances, restores balance and improves outcomes.
Our pursuit is to learn the best way to navigate these complexities and find solutions for client issues.
About Us:  Our team of coaches are here to listen, offer feedback while addressing any questions or concerns, and assist you on your journey toward holistic health & wellness.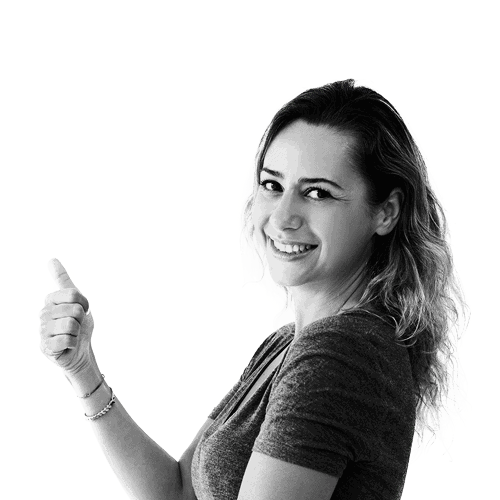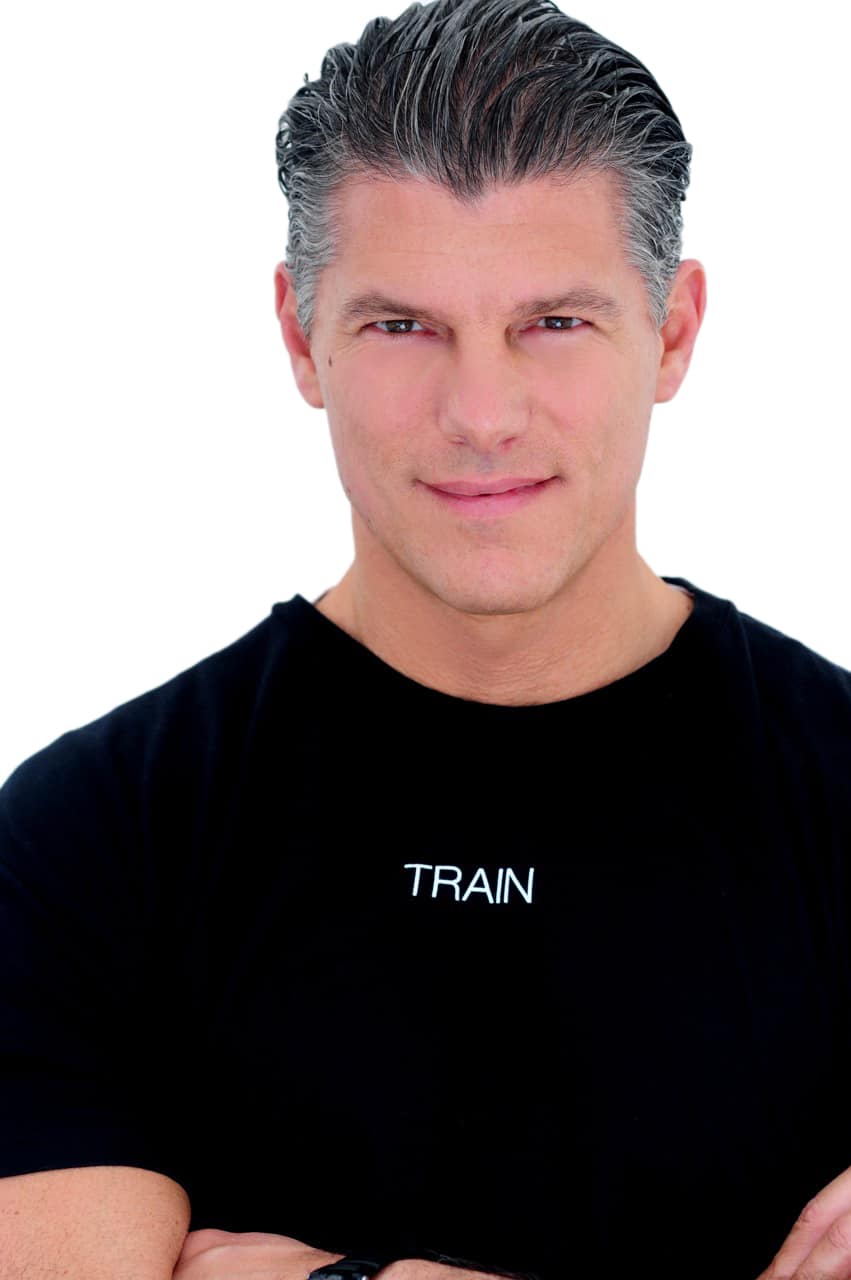 Ronald Edward Wesley
Founder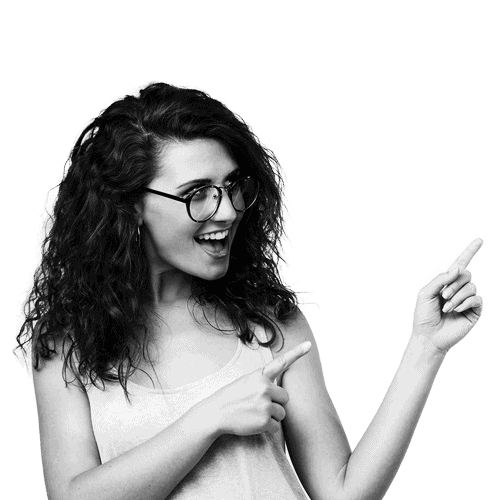 Are you ready to get started?
It's time…
The real question is will you change? It all starts with YOU~ First, in who you can be, thoughts become words. Second, in how you get there, words become actions. Third, in why you change, actions make up your character.