Your efforts are valuable to us!
As an affiliate, you deserve 10% per sale of the 21-Day Cleanse!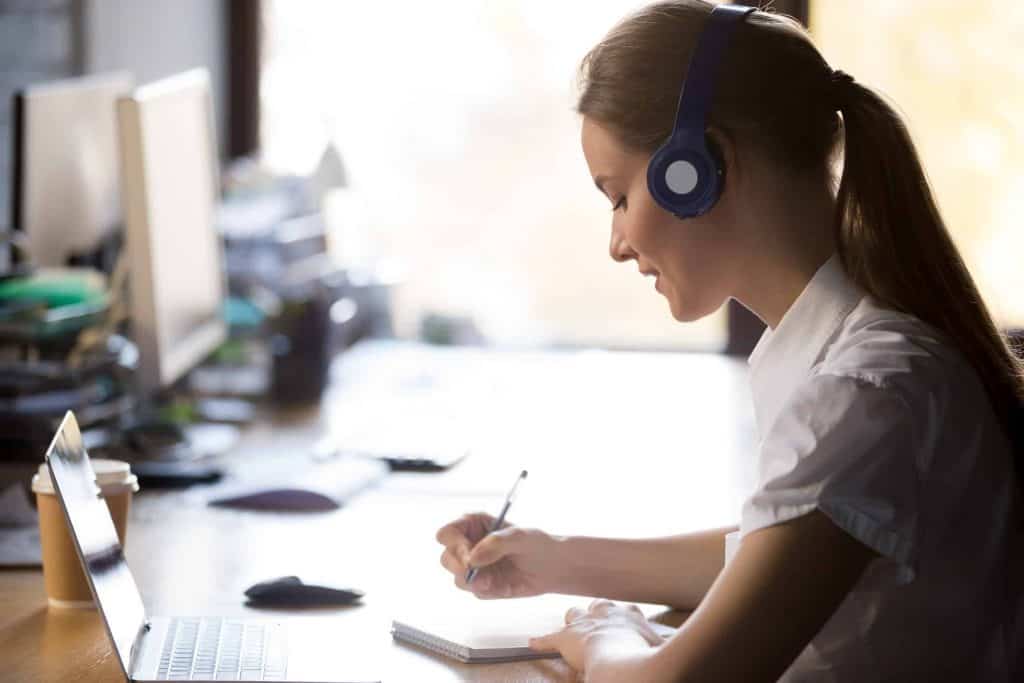 We have a team of certified health coaches to assist with any questions via email, phone or Skype!
As an affiliate, you will receive access to our collection of mindbodysoul logos and banners.
√ promote mindbodysoul on social media
√ write about us on your blogs and articles
√ create educational 21-Day Cleanse video tutorials
√ place the mindbodysoul logo and banners on your website
√ send your affiliate link to your email subscribers
◊ don't use your affiliate link on coupon and deal sites
◊ don't false advertise mindbodysoul in any manner
◊ don't change our logos or banners
◊ don't use your affiliate link for your own purchases
◊ don't offer unofficial discount and coupon codes
How does the affiliate program work?
Easy! Per our Terms and Conditions, once we approve your application you will receive a unique affiliate program link and access to our marketing kit. All you need to do is place your link banners in your product reviews and on your website. Each time your refer a new customer to us, and that customer makes a purchase, you receive a commission.
How much can I earn as a mindbodysoul affiliate?
The sky's the limit! Some of our affiliates earn more than $1,000 on a monthly basis.
How long will a customer be attributed to my account?
Occasionally, it may take your customer a couple of days to make a purchase. No worries, we will make sure you have that customer locked in for 90 days!
Is there a minimum payout threshold?
Yes, we pay our affiliates in bulks of at least $400. We choose not to deal with any lower amounts.
Do I need to have gone through the 21-Day Cleanse?
Not necessarily, however the more familiar you are with the 21-Day Cleanse the easier it will be to sell.
How do I get paid?
When submitting your application, we will ask you to fill in your PayPal account. We will pay you directly to that PayPal account. 
When do I get paid?
We have a 30-day refund policy on our product. Following the clearance of the purchase, we will pay you within 30 days.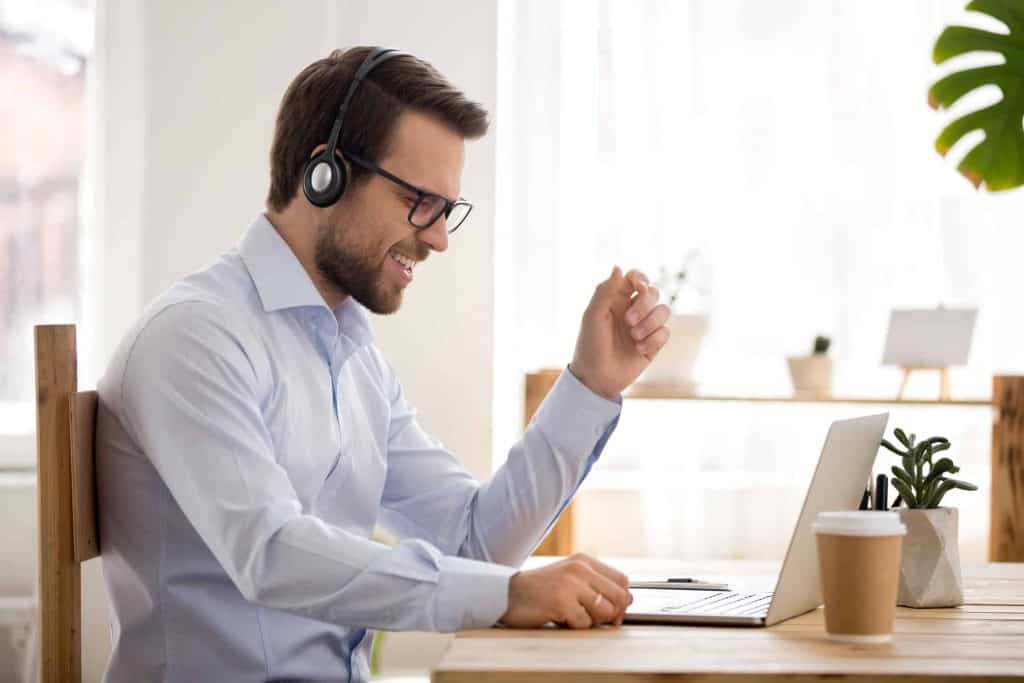 We know the only way to manage the complexity of a successful affiliate program is to see it in action. This is why we've set up an affiliate login.
In addition to our holistic health coaching, we also offer the highest quality products from one of the most reputable manufacturers in the USA.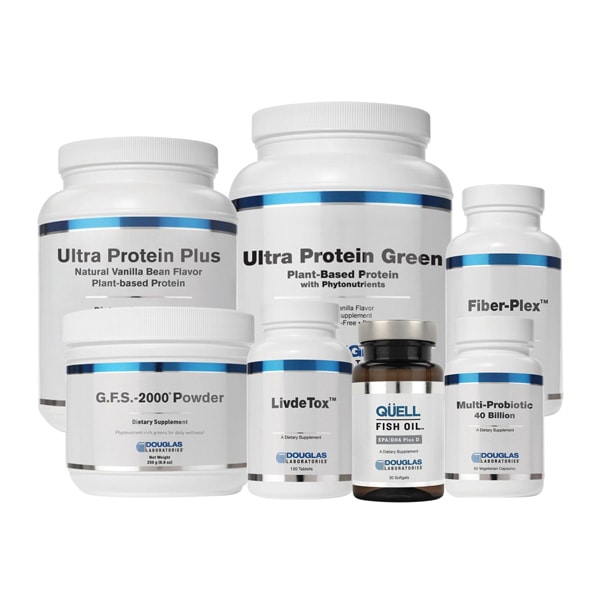 Join us and take part in our success!