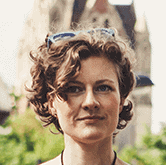 A health/life coach who  has been instilling knowledge since the age of 16. Stella has a way of encouraging you to be the very best you can be.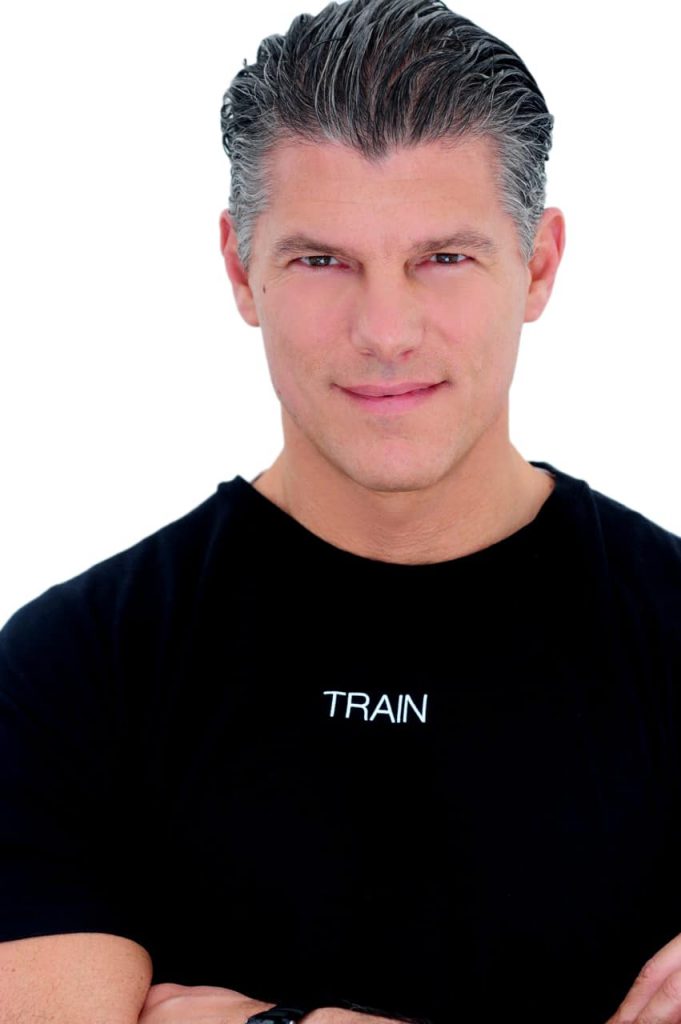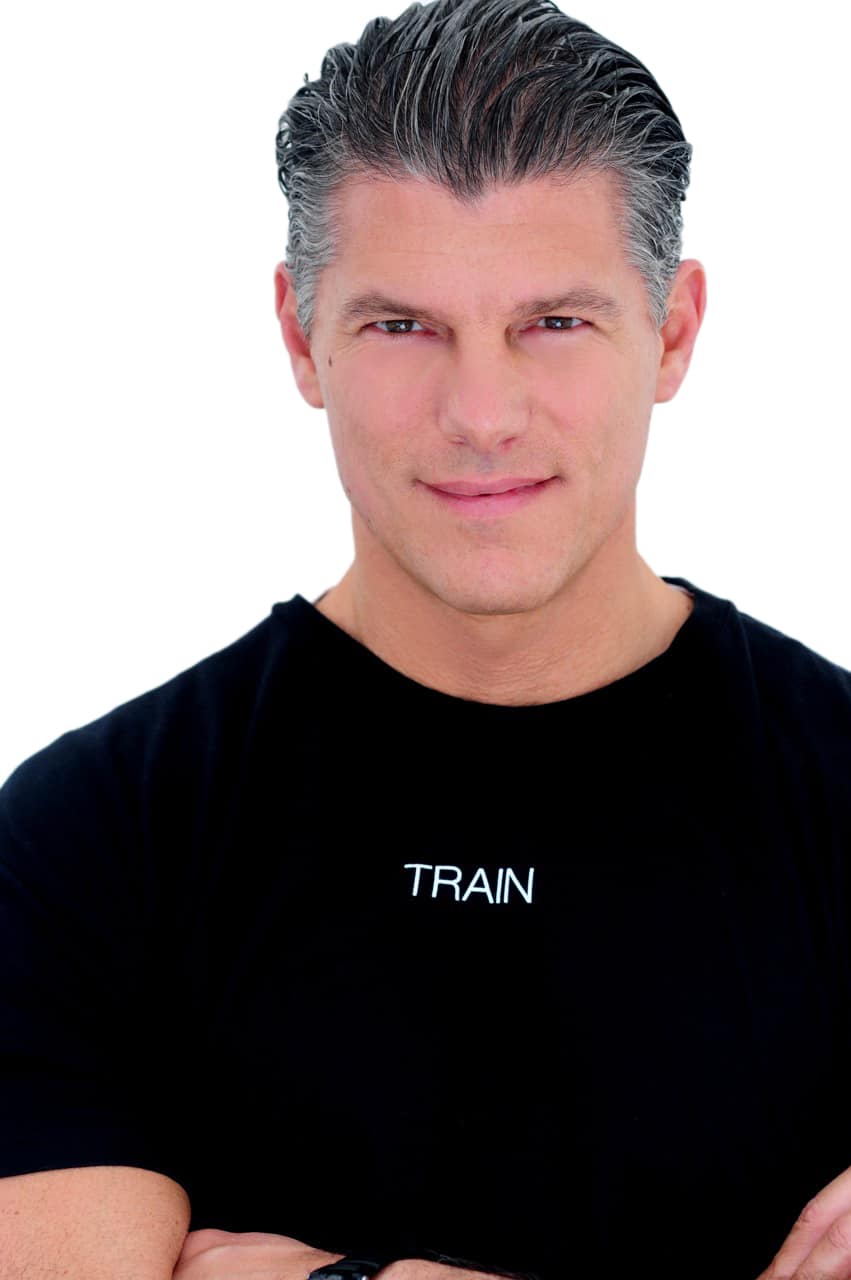 After 24+ years of professional experience, and along with being the founder of mbs, Wesley is a certified holistic health coach, personal trainer and corrective exercise specialist. In addition, he is also a certified nutritionist, detoxification specialist as well as certified in neuroscience.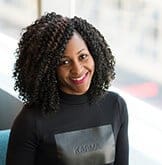 If there's someone who can tell you the truth, Gaby is the one. Not only does she teach you the how, she also explains the why. Let her show you the way.
We know about your hectic schedule. We also know the only way to truly change is by practicing it in a real environment .. your life. 
In addition to our online health coaching, we also offer services via phone and Skype anywhere in the world. Let's us show you the way.